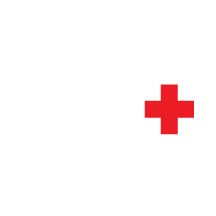 Frequently Asked Questions
How does it work?

Once you sign up, you can compete in various challenges with others. Winners for each challenge are calculated at Noon (12PM) Pacific Time the day after a challenge ends. For example, for a daily challenge, the day's winners are chosen the following day at Noon (12PM) Pacific Time.

Do I need a wearable device?

No. We connect with data from apps like Fitbit, iHealth Withings, and more. Most of today's fitness apps are able to pull step data from your phone using Apple Health, Google Fit, or your phone's built in accelerometer. Of course, if you have a Fitbit or other wearable device, you'll get more steps since they're attached to your body constantly.